What is new and upcoming in the automotive industry for 2023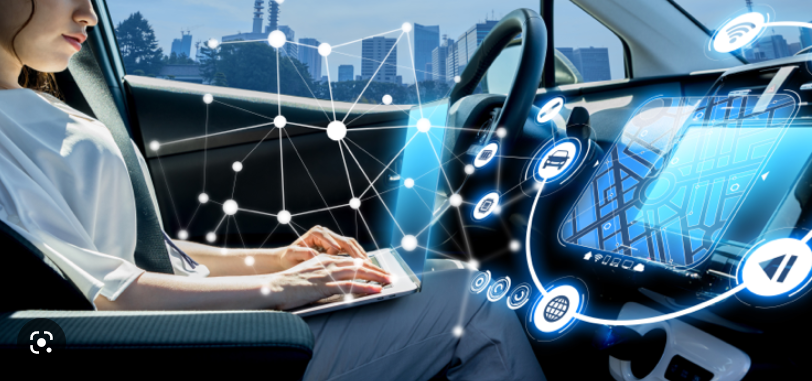 The Used and new car automotive industry is currently weathering a perfect storm of change. With multiple changes to new technology innovations and market shifts hitting the industry at the same time, car manufacturers are facing one of the most challenging environments of the last century. Are automakers prepared for the evolution that comes with today's automotive industry trends?
The original cars of the 1900 and 20000s-which have remained relatively similar up until today-are transforming and will operate differently in the next two or three decades. As a result, change now is part of the core culture for automakers. They must keep up with the latest technologies, adjust their operations and explore new business models to achieve growth. On top of this, automakers are expected to release new products faster than ever.
Some automakers, particularly newer companies that bring a different approach to the automotive sector as well as companies that are actively investing in and acquiring new technological capabilities, are handling these changes well. For example, Tesla is making significant progress in the electric vehicle space because its co-founder and CEO Elon Musk took a novel approach to automotive engineering; he essentially built a computer and put a motor vehicle body around it. The company recently reported a $312 million quarterly profit - its first quarterly profit in two years - for the three months ending Sept. 30, 2018, according to The New York Times.
However, most automotive executives are facing hurdles. The traditional automotive infrastructure centers on core elements such as powertrains, interiors, electrical systems and safety systems. Now, implementing new technology that also meets consumer and regulatory demands requires automakers to have an information technology focus. As a result, automakers have been shifting their attention accordingly. This is a cyclical trend we see in the automobile industry as priorities change. Thanks for reading!
Cities Auto Sales
---
5630 Lakeland Avenue
Crystal, MN 55429
Phone (763)404-7200
Text (763)310-9631
Fax (763)404-7201

Sales Hours
---
| | |
| --- | --- |
| Monday: | 10:00 AM - 6:00 PM |
| Tuesday: | 10:00 AM - 6:00 PM |
| Wednesday: | 10:00 AM - 6:00 PM |
| Thursday: | 10:00 AM - 6:00 PM |
| Friday: | 10:00 AM - 6:00 PM |
| Saturday: | 10:00 AM - 6:00 PM |
| Sunday: | CLOSED |
Service Hours
---
| | |
| --- | --- |
| Monday: | By Appointment Only |
| Tuesday: | 10:00 AM - 6:00 PM |
| Wednesday: | 10:00 AM - 6:00 PM |
| Thursday: | 10:00 AM - 6:00 PM |
| Friday: | 10:00 AM - 6:00 PM |
| Saturday: | 10:00 AM - 1:00 PM |
| Sunday: | CLOSED |