Ask a Tech Why Maintaining your vehicle is so important in Minnesota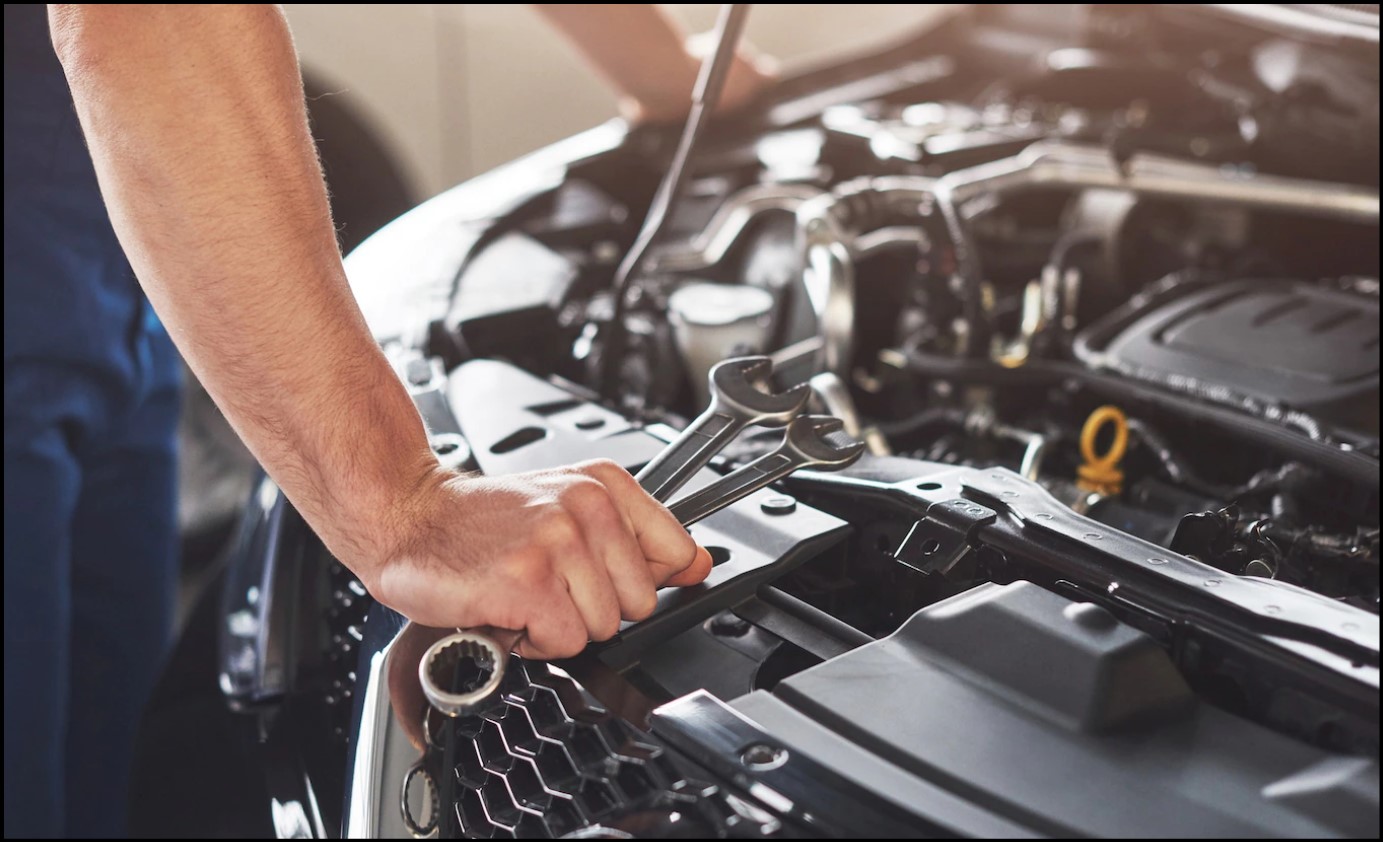 Need help with a repair? Couldn't diagnose the problem? Fill out the form below for help. One of our technicians will get in touch with you to assist you with your problem. Fields marked with (*) are required.
5 REASONS TO GET REGULAR MAINTENANCE
Treat your vehicle like the important investment it is. Keep reading for 5 reasons you should get an annual full car service and keep on top of other vehicle maintenance.
1. SAFETY
Anybody with basic car knowledge knows that problems with the vehicle can lead to unsafe driving conditions. When parts on the car stop working, they can impair the vehicle's ability to function.
If a belt snaps or the engine blows on the road, then your vehicle will stop in its tracks. On the other hand, faulty breaks will not stop your car and can result in a serious accident.
Know the maintenance schedule for your car. For instance, get new brake pads every 25,000 to 70,000 miles, change your oil every 5,000 miles, and switch out belts every 30000 to 50,000 miles.
2. LONGEVITY
The better care you take of your vehicle, the longer it will last. Experts suggest that a properly maintained vehicle will last 8 years or 150,000 miles, on average, if properly maintained.
Some cars need less attention and last longer. Some of them include the 2020 Kia Soul, 2019 Toyota Corolla, 2019 Honda Civic, and the 2017 Subaru Impreza.
3. MONEY
Spending money on maintenance costs less than paying for repairs. Do not let things go until the car stops running.
If you hear unusual sounds or notice it has been a long time since you got it serviced, take it in. Any light on the dash should prompt you to bring it in immediately.
4. PERFORMANCE AND FUEL ECONOMY
Regular engine maintenance will boost your vehicle's performance. It will ride smoother and quieter.
Improved performance means it needs less fuel to function. This makes for better gas mileage.
Which car functions make the most difference on mileage?
Infrequent oil changes or low-quality oil can cause up to a 12% increase on gas mileage. Fuel injectors allow gas into the engine and can allow it to flood when bad.
Spark plugs create combustion power, and when they do not function properly, the vehicle uses more gas to compensate for the power. Issues with your alignment will also create a higher MPG as the car uses more gas while it pulls.
5. THE ENVIRONMENT
When you do not get your vehicle serviced regularly, it increases the number of harmful emissions that it lets out into the air. This contributes to smog, climate change, and other negative outcomes.
Cities Auto Sales
---
5630 Lakeland Avenue
Crystal, MN 55429
Phone (763)404-7200
Text (763)310-9631
Fax (763)404-7201

Sales Hours
---
| | |
| --- | --- |
| Monday: | 10:00 AM - 6:00 PM |
| Tuesday: | 10:00 AM - 6:00 PM |
| Wednesday: | 10:00 AM - 6:00 PM |
| Thursday: | 10:00 AM - 6:00 PM |
| Friday: | 10:00 AM - 6:00 PM |
| Saturday: | 10:00 AM - 6:00 PM |
| Sunday: | CLOSED |
Service Hours
---
| | |
| --- | --- |
| Monday: | By Appointment Only |
| Tuesday: | 10:00 AM - 6:00 PM |
| Wednesday: | 10:00 AM - 6:00 PM |
| Thursday: | 10:00 AM - 6:00 PM |
| Friday: | 10:00 AM - 6:00 PM |
| Saturday: | 10:00 AM - 1:00 PM |
| Sunday: | CLOSED |