Looking to Purchase: Used vs. New Vehicles what is the best buy today? We have answers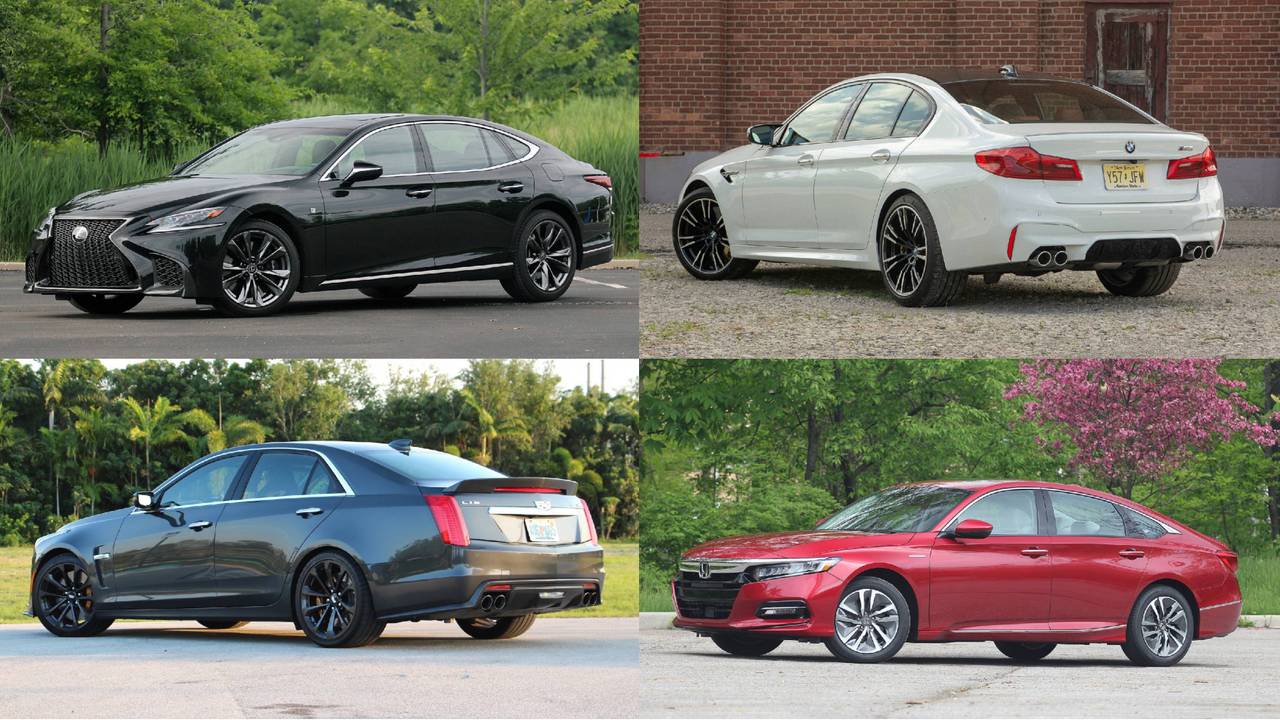 Welcome to the Cities Auto Sales "The Used Car Experts" Our Website is a fast and convenient way to research and find a used vehicle that is right for you. If you are looking for a used car, truck, or SUV you will find it here.
As a local Minneapolis area resident, you can find many cars, trucks, and SUVs for sale. While some people prefer buying the newest models on the market, it's a better financial decision to purchase a pre-owned vehicle. Why is that? A used car is lower-priced due to its initial ownership and depreciation, making it a great value for shoppers in Minnesota, Iowa, Wisconsin, and the entire Midwest. Here are some reasons to buy Pre-owned
1. A Better Value Dollar Per Dollar
When you buy a brand-new car, you're paying top dollar to be its very first owner. Unfortunately, new cars depreciate drastically as soon as you drive them off the lot — losing nearly a third of their value within the first few years of ownership. When you buy a pre-owned BMW 335xi, Subaru WRX, Honda Accord, or another vehicle from Cities. That depreciation is reflected in the cheaper price tag.
In addition to having a lower price — as any product you're buying second-hand would — you don't have to worry about a steep depreciation in its value. While a used car will continue to lose some value, its rate of depreciation typically has stabilized by this point.
In addition to the price, buying a used car saves you money in other ways. Because of the lower value and purchase price of the pre-owned vehicle, you'll spend less money overall on sales tax, less on interest if you have to finance the purchase, and less on insurance premiums every month than you would if you bought a high-value, brand-new car.
2. Less stress about wear and tear
When you buy a brand-new car, you want to preserve its pristine condition, such as its spotless seat upholstery and shiny, dent-free exterior. That's just a natural tendency! No one wants stress when buying a car.
When you buy a used car that already has some rough edges and wear marks, you typically don't feel that same compulsion to keep your car looking perfect, which is far less stressful for you. Because the vehicle has already been "broken in," little scratches on the paint, muddy shoeprints on the floors, and spills in the trunk won't bother you as much.
This can be especially relevant for families with mess-prone children who want to buy an SUV like the Nissan Rogue. It's also pertinent to drivers who will be doing rough, dirty work in St. Paul or Crystal in their Ford F-250 Platinum or GMC Sierra SLT 1500 pickup work truck.
3. A larger selection of vehicles is available today - No Waiting!
When you're looking for a car that fits all of your requirements, you'll find a lot of constraints and limitations among brand-new cars. As automakers retire more and more models to focus on producing only the most popular vehicles, you'll find fewer options and less variety among new cars. Most car dealerships will have a limited selection of new vehicles from only one or two automakers. Plus, selection among new cars can be even tighter due to supply issues — especially in the past few years when the automotive industry has faced hiccups in production and distribution.
Here at Cities Auto Sales and Finance, we have an inventory of over one hundred used cars, including many discontinued models you won't find elsewhere in Minnesota. We carry a diverse range of automakers, from domestic brands like Chevrolet and Ford to renowned economy brands like Toyota and Hyundai to luxurious imports like Lexus and BMW. That means you can find convertibles, hatchbacks, minivans, heavy-duty trucks, sports coupes, crossovers, and even wagons all in the same place.
4. A trustworthy dealership for over 30 years in Minnesota
We specialize in selling the best-used cars. We have been in business for over three decades, providing drivers with quality, fairly priced vehicles. Our knowledgeable sales staff is familiar with the dozens of brands that we sell and can help you find the best options for you.
Our honesty and integrity have led to us being recognized as Best Dealer of Crystal MN multiple years in a row and one of the Top Dealerships in the U.S. for over two decades. We're confident you'll see the difference in customer service when you shop at the best, Cities Auto Sales
Ready to schedule a test drive? Visit our dealership in Crystal, MN today!
Cities Auto Sales
---
5630 Lakeland Avenue
Crystal, MN 55429
Phone (763)404-7200
Text (763)310-9631
Fax (763)404-7201

Sales Hours
---
| | |
| --- | --- |
| Monday: | 10:00 AM - 6:00 PM |
| Tuesday: | 10:00 AM - 6:00 PM |
| Wednesday: | 10:00 AM - 6:00 PM |
| Thursday: | 10:00 AM - 6:00 PM |
| Friday: | 10:00 AM - 6:00 PM |
| Saturday: | 10:00 AM - 6:00 PM |
| Sunday: | CLOSED |
Service Hours
---
| | |
| --- | --- |
| Monday: | By Appointment Only |
| Tuesday: | 10:00 AM - 6:00 PM |
| Wednesday: | 10:00 AM - 6:00 PM |
| Thursday: | 10:00 AM - 6:00 PM |
| Friday: | 10:00 AM - 6:00 PM |
| Saturday: | 10:00 AM - 1:00 PM |
| Sunday: | CLOSED |