Tax Time Special Offers in Crystal, MN
While the deadline for filing taxes for Minnesotans is extended this year to April 15, many folks, thanks to Covid-19 stimuli, are expecting or have already received a check from the government and are looking to get a new set of wheels. If you are in the market for a new car that pile of cash can come in handy. But we humbly suggest using it as a tool, not as a lottery win. Your first impulse might be to use all this money as a down payment or to opt for a more expensive vehicle. To that, we say not so fast. There are other things to consider and the best use of that down payment money, You may consider some of Cities Auto Sales Special lenders that require a smaller downpayment so you can save the additional amount in case of tough times in the future. With trade-in specials, crazy financing offers we have a program to help you maximize those efforts.
Reach out to us today to learn more about our Tax Time Special pricing on vehicles, down payments and trade allowances on our large selection of used vehicles for sale in Minneapolis.. Start by filling out our full credit application below and we will reach out to you to set up your appointment to test drive some vehicles.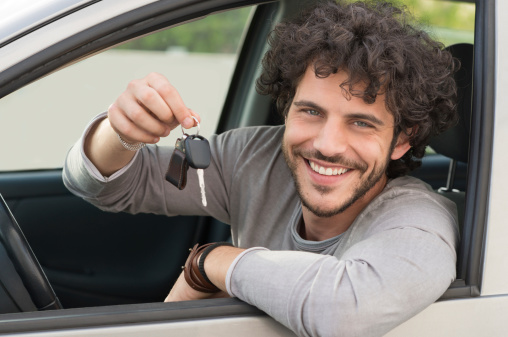 Cities Auto Sales
---
5630 Lakeland Avenue
Crystal, MN 55429
Phone (763)404-7200
Text (763)310-9631
Fax (763)404-7201

Sales Hours
---
| | |
| --- | --- |
| Monday: | 10:00 AM - 6:00 PM |
| Tuesday: | 10:00 AM - 6:00 PM |
| Wednesday: | 10:00 AM - 6:00 PM |
| Thursday: | 10:00 AM - 6:00 PM |
| Friday: | 10:00 AM - 6:00 PM |
| Saturday: | 10:00 AM - 6:00 PM |
| Sunday: | CLOSED |
Service Hours
---
| | |
| --- | --- |
| Monday: | By Appointment Only |
| Tuesday: | 10:00 AM - 6:00 PM |
| Wednesday: | 10:00 AM - 6:00 PM |
| Thursday: | 10:00 AM - 6:00 PM |
| Friday: | 10:00 AM - 6:00 PM |
| Saturday: | 10:00 AM - 1:00 PM |
| Sunday: | CLOSED |